A Smooth Guide ...
SUNBURY and SUNBURY ON THAMES
People, places and things of interest in Sunbury, Shepperton, Ashford, Hampton, Hampton Court, Staines upon Thames
SHEPPERTON BODY WORKS LTD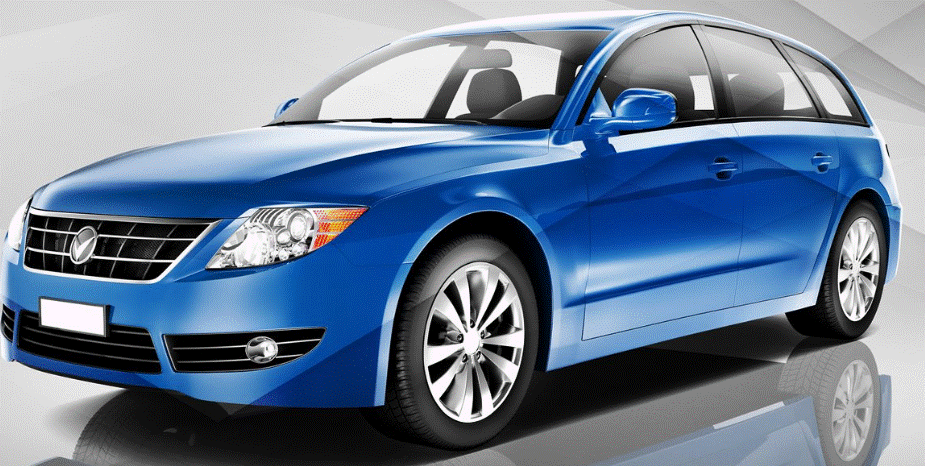 Shepperton Bodyworks Ltd has been established for many years. We take pride in setting high standards in our workmanship. You can look forward to top-quality results from us.
We carry out:
Car body repairs ... dents and scratches

Resprays

Bumper repairs

Vehicle interior restorations ... chemical cleaning before repairing cracks and faults

Restoration of classic cars

All painting work - cars, bicycles and light commercial vehicles

Allow wheel refurbishment

Undertake insurance work
Kevin Spragg - Director Telephone: 01932 567428
SHEPPERTON BODYWORKS LTD Email: kpspragg51@yahoo.com
Unit 18, Weymeadows Business Park Web: www.sheppertonbodyworksltd.co.uk
Chertsey Road
SHEPPERTON, TW17 9NS
​
OPENING TIMES
Monday - Friday ... 08.30am - 5.30pm
Saturday - Sunday ... Closed
​
Shepperton Bodyworks Ltd is registered as a Limited Company in England & Wales
under the Company Number 07451369